Rescue Diver Course
Be prepared with the PADI Rescue Diver course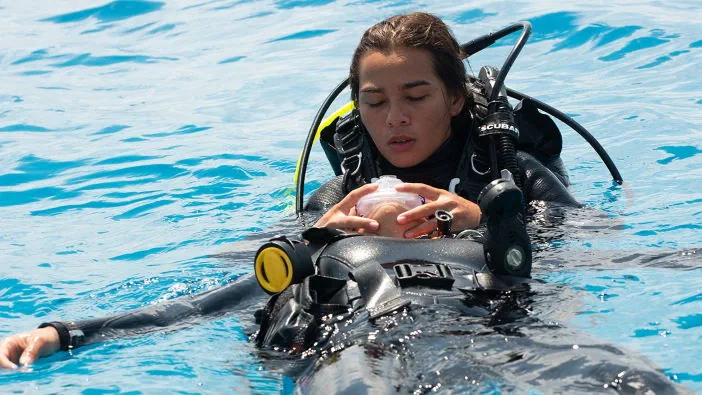 Be prepared with the PADI Rescue Diver course.

The terms that best describe the PADI Rescue Diver course are "challenge and gratification".

Building on what you have already learned, this course broadens your skills on how to prevent problems and, if necessary, how to manage them.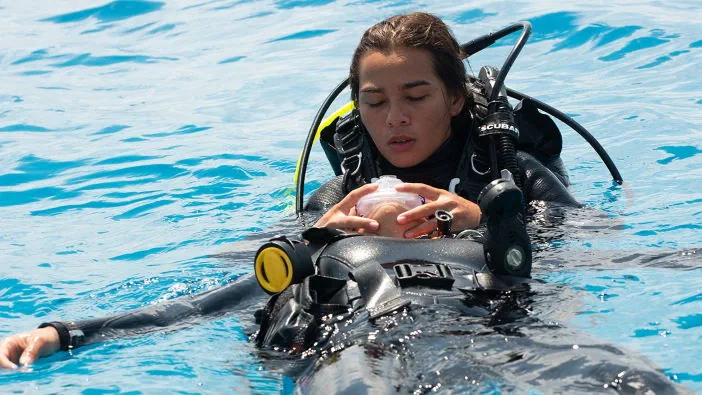 Prerequisites
The following are required to enroll:
be a PADI Advanced Open Water Diver (or possess an equivalent certification issued by another training organization)
Cost
349 €
Interested?
Contact us
Continue your training
At the end of the Rescue Diver course you can continue your training with:
Any questions ?
The cost of the course is around € 349.

This includes the manual, the patent, insurance for diving activities relating to the course and access to the swimming pool.

You are responsible for the diving services for diving in the sea.

The balance of the course is not required at the time of enrollment, an initial deposit is enough and the balance before going to the sea.
You will need to have your own complete personal equipment.
If you are missing some pieces you can rent them.
The pool sessions will be held every Tuesday at the Acquatica pool in Turin (Corso Galileo Ferraris, 290):
meeting at 7.45 pm, in the pool from 8.15 pm to 9.45 pm.
Yes, it is necessary to have a Medical Certificate for diving.

The wording "for diving" must be explicitly indicated in the certificate.
Yes, there is a theoretical part. At the beginning of the course you will be provided with a manual and a video.
The manual is divided into chapters, at the end of each chapter you will find the "Knowledge reviews": those are the homework that needs to be filled out and given to us so that we can see if any topics need to be revised.

At the end of the course there will be a theory test with closed-ended questions (crosses) in which all the theoretical arguments will be revised a bit.